Siquijor: Mystic Island (2007)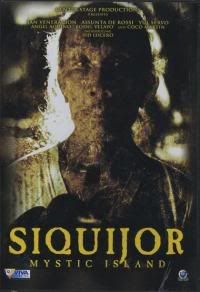 "HILAKBOT," Xavier Adriano's brainchild-horror show is doing well in its afternoon slot. The show tackles tongue-in-cheek re-enactments of horror stories interspersed with interviews with the people who have knowledge or have had experienced the hauntings.
Carlo takes the challenge and decides to shoot in Siquijor- an Island in the south well-known of its mysticism...
To Bookmark
To Share This Movie With a Friend CLICK HERE
To Make Movie FULL-SCREEN Click the + symbol on the Bottom Right of the Player