The Screen at Kamchanod 2007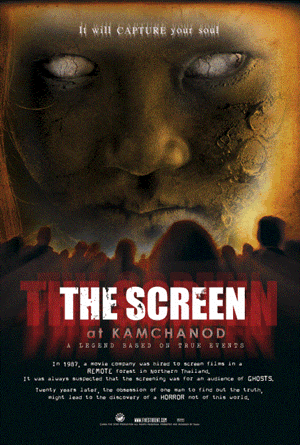 Based on a true story, THE SCREEN AT KAMCHANOD is set in 2007, a modern world still haunted by past mystery.
Dr. Yuth is obsessed with finding the truth behind the newspaper report on the incident in which film projectionists were hired to screen movies to a throng of ghosts..will it cost her sanity ? ........
To Share This Movie With a Friend
CLICK HERE
To Bookmark
FULL-SCREEN Click + symbol Bottom Right of Player