Legend of Ogre (2006) aka Kijo Densetsu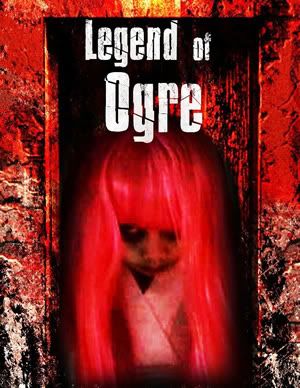 J-Horror.2006. A teacher and two of her students go to a mountain village to learn more of the legend of a red haired ogre who saved the village from a dragon. Upon their arrival, they are warned by a strange old woman of the curse behind the legend..
The group disregards her warning and opens a forbidden door to a storehouse that unleashes a curse.
To Bookmark
To Share This Movie With a Friend CLICK HERE
To Make Movie FULL-SCREEN Click the + symbol on the Bottom Right of the Player
This text will be replaced

Please Donate if you can , to Help us with Hosting costs & Keep this site Running